Valve's Source engine arrived in 2004 and has powered some truly great games such as Half-Life 2, Team Fortress 2, Left 4 Dead, Counter Strike: Source, and more. Now the game engine is stepping over into movies where it will be used in the upcoming movie 'Deep'.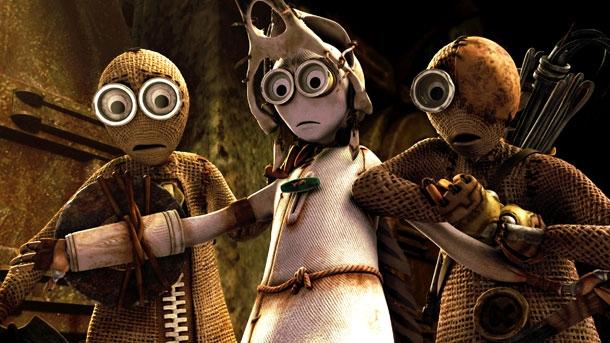 Deep is a small-budget animated movie, utilising the Source engine as its a low-cost solution for real-time rendering and editing. Thanks to the partnership between the developer and film producer, Deep could be the first movie released on Steam. Deep is an animated film set in the post-apocalyptic landscape of World War III, where the remaining few members of mankind huddle together in abandoned ship hulls, struggling to survive.
Deep has a budget of a shave under $19 million. This could be a step in a very interesting direction for Valve, and Steam.