The International Telecommunications Union (ITU) have just become my new best friends as they have "agreed a draft new Recommendation on the technical details for 'Ultra High Definition Television'", but have decided something for UHDTV, that both 3840x2160 and future 7860x4320 screens keep the same UHDTV moniker.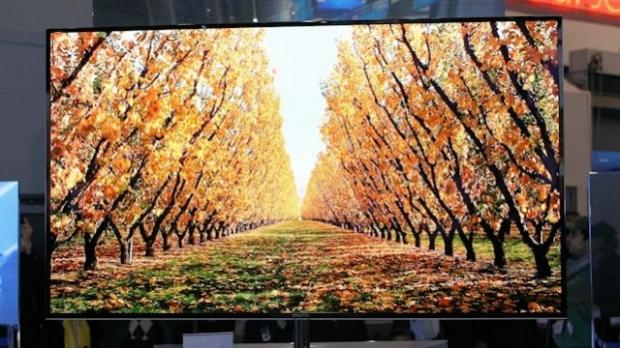 While that sounds simplistic, it is confusing. Because 4K is not 8K, and vica versa, yet they share the same 'UHDTV' name. 4K sports eight megapixels, where 8K features an eye-busting 32 megapixels.
What are your thoughts on this? Why would they name UHDTV and jam both 4K and 8K standards into it? Why not have UHDTV 4K and UHDTV 8K? How hard would that be? Adopting two ultra-high def TV specs into a single moniker is just confusing, and annoying. "Hey, what UHDTV do you have?", "Oh, I have an HDTV". Hopefully this gets changed, but I highly doubt it will.
All I know is that I want an 8K TV, 8K games, 8K movies and TV shows, not tomorrow, but now.