Here's some news on the lighter side: At a press screening over here in the USA, it would appear that a projectionist is a bigger foe to the Avengers than, say, the evil god Loki. The new film "The Avengers" is already out overseas and garnering rave reviews is gearing up to hit US theaters this Friday.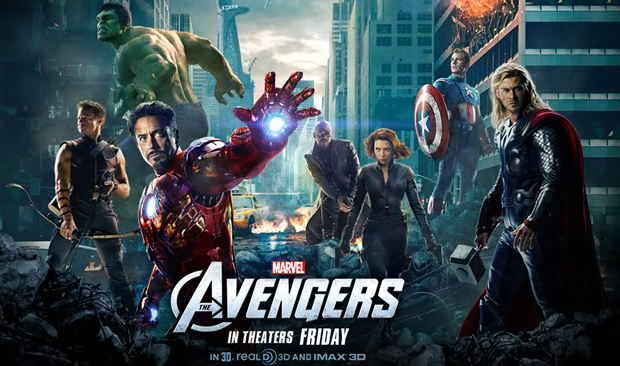 As a press screening for the new movie, a projectionist accidentally hit the delete button. One would think that some sort of safeguards would be in place but, alas, it appears that this movie file is just like any other file. No word has been given on exactly why it couldn't be recovered or why there was no backup.
This screw up resulted in all of the press having to wait in excess of 2 hours while a new copy was downloaded. The fact that they just download another copy is actually somewhat ironic with all of the piracy claims being thrown around accusing other people of doing the same. I realize that they pay to show the movie, but it still is quite ironic.
The plot of the movie, according to IMDB, is that "Nick Fury of S.H.I.E.L.D. brings together a team of super humans to form The Avengers to help save the Earth from Loki and his army." It's a movie that I can't wait to see. I just hope that the projectionist in my theater doesn't accidentally hit the delete button!