Apple sidesteps paying taxes legally, defends practice
Apple employs a practice that allows it to sidestep paying a possibly large tax bill.
Published Mon, Apr 30 2012 4:33 PM CDT
|
Updated Tue, Nov 3 2020 12:28 PM CST
Big companies have lots of money to spend on accountants. These accountants, in turn, go through the tax law and find the corporation ways to avoid taxes legally through loopholes present in tax codes around the world. The latest company that has been accused of doing this is none other than Apple, a company with more cash than the government.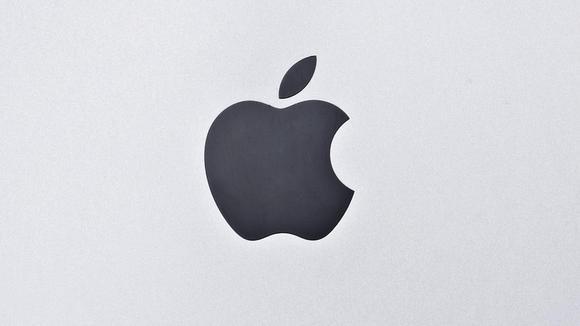 Thanks to a new report by the New York Times, a spotlight has been shined upon Apple Inc. and shows how Apple avoids a potentially massive tax bill by using subsidiary companies located around the world. These companies are often located in locations where taxes are low or don't exist. This practice is both legal and employed by many other large corporations around the world.
Take, for instance, Apple's subsidiary based in Reno, NV. This office is just 200 miles away from Apple's headquarters. A small staff located there takes and invests Apple's profits. By placing the company/office in Nevada, they avoid paying California's 8.84% income tax, since Reno has a tax rate of zero.
"Setting up an office in Reno is just one of many legal methods Apple uses to reduce its worldwide tax bill by billions of dollars each year," the report revealed. "As it has in Nevada, Apple has created subsidiaries in low-taxes places like Ireland, the Netherlands, Luxembourg, and the British Virgin Islands - some little more than a letterbox or an anonymous office - that help cut the taxes it pays around the world."
Apple had no comment on the story published by the NYT. However, they have subsequently published a rebuttal which defends the practice:
Apple also pays an enormous amount of taxes which help our local, state and federal governments. In the first half of fiscal year 2012 our U.S. operations have generated almost $5 billion in federal and state income taxes, including income taxes withheld on employee stock gains, making us among the top payers of U.S. income tax. Apple has conducted all of its business with the highest of ethical standards, complying with applicable laws and accounting rules," the statement concluded. "We are incredibly proud of all of Apple's contributions.
Related Tags