We all know Max Payne 3 is nearly here, but what are the PC specifications for it? How high does it scale? Rockstar have unleashed some more information on the painkiller-addicted, slow-mo-flyin' Max Payne 3. Max Payne 3's PC System Specifications: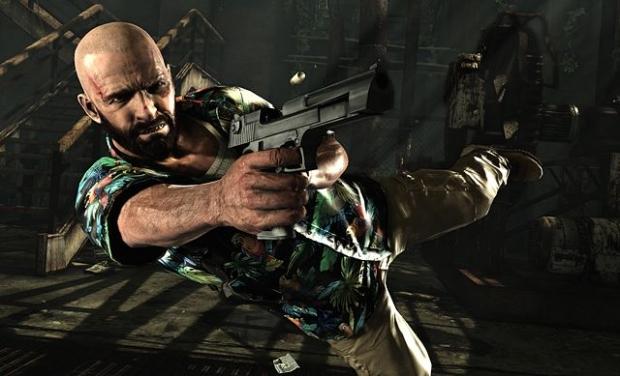 Operating System:
Windows 7 32/64 Service Pack 1, Windows Vista 32/64 Service Pack 2, Windows XP 32/64 Service Pack 3
Processor:
Intel Dual Core 2.4 GHZ - i7 3930K 6 Core x 3.06 GHZ / AMD Dual Core 2.6 GHZ - FX8150 8 Core x 3.6 GHZ
RAM:
2GB - 16GB
Video Card:
NVIDIA® 8600 GT 512MB VRAM - NVIDIA® GeForce® GTX 680 2GB VRAM / Radeon HD 3400 512MB VRAM - Radeon HD 7970 3GB VRAM
Sound Card:
100% Direct X 9.0 compatible - Direct X 9.0 compatible supporting Dolby Digital Live
HDD Space:
35 GB
DVD Drive
Please refer to your hardware manufacturer and www.rockstargames.com/support for current compatibility information. Some system components such as mobile chipsets, integrated, and AGP graphics cards may be incompatible. Unlisted specifications may not be supported by publisher.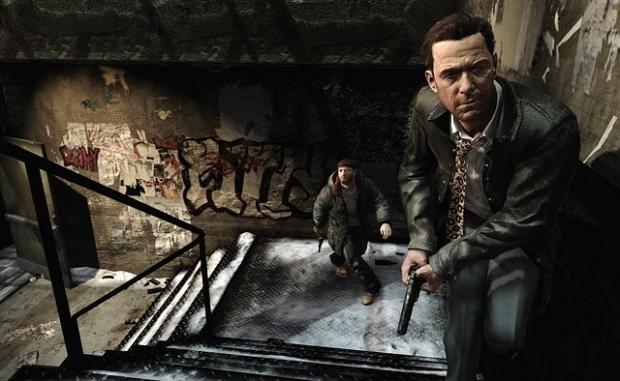 First up, we can see that it still works on Windows XP, which is good for some users who are running the much older operating system. Secondly, minimum requirements are that you have a dual-core processor, 2GB of RAM and an NVIDIA GeForce 8600GT. But, the goodness lays in what it ranges up to, not minimum requirements.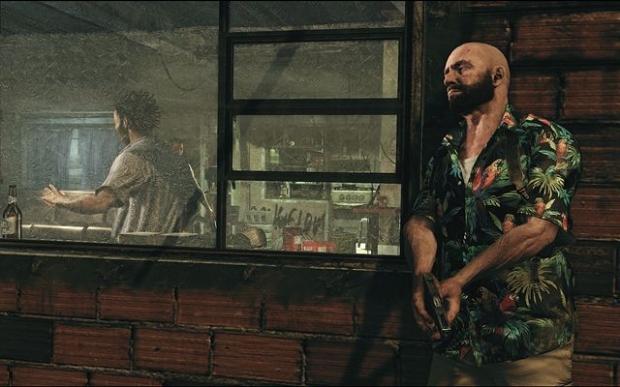 Rockstar have actually put it in text right there, that Max Payne 3 scales right up to the latest and greatest Intel Core i7 3930K 6-core processor, as well as NVIDIA and AMD's latest and greatest DX11-powered GPUs, the GEFORCE GTX 680 and Radeon HD 7970. This is great news. The latest screenshots to go with it show an insane amount of detail on the characters, environments, and guns. Let's hope the in-game graphics look this good, because if they do, it's high time you get excited!