Apple have reached a deal with local governments to finalize its plans for a data center to be built in Prineville, Oregon. According to The Associated Press' report, Apple have agreed to invest $250 million in facilities on its 160-acre property, and will offer an annual $150,000 "project fee" in lieu of property taxes over the next fifteen years.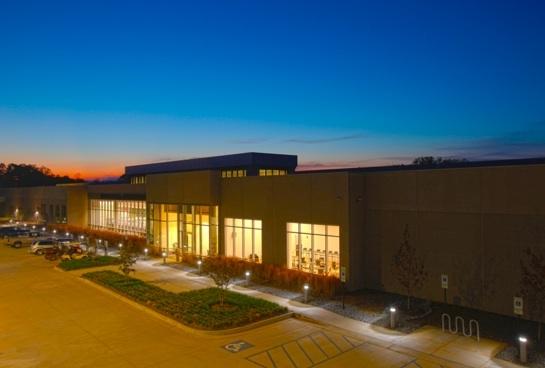 Apple have also guaranteed some decent job numbers, where there'll be 35 jobs introduced to the center at 150-percent of the average wage in the country. The Associated Press continues:
The $150,000 project fee in part of an agreement with Apple that was made public this week. Prineville City Manager Steve Forrester called it a common arrangement. The Oregonian reports that the value of the tax break will depend on how much Apple winds up investing. Similar tax breaks on Google's $1.3 billion data center in The Dalles are worth more than $24 million to the company annually.
Back in February, Apple paid $5.6 million for the project site, and have already started the installation of a modular data center in order to build out some capacity ahead of the construction of the main facility. Apple have also made note that it's Prineville data center will run on 100-percent renewable energy.
Apple only recently opened yet another data center in Maiden, North Carolina, where they've indicated that they plan to spend $1 billion. Apple will be building a 20-megawatt solar farm and a 5-megawatt fuel cell facility at the data center, two of the largest privately-owned renewable energy projects of their kind in America.
It's great to see Apple doing this, kudos!