Scientists make breakthrough that could double human lifespan
Scientists have doubled the lifespan of lab rats and hypothesize that it could transfer to humans.
Published
0 minutes & 56 seconds read time
Scientists have discovered a molecule that could very well double the lifespan of humans if the rat trials are anything to go on. Obviously there is a lot more research to be done before this can even be considered for human trials, but the early results are definitely positive. Imagine living to 150, 200 years old!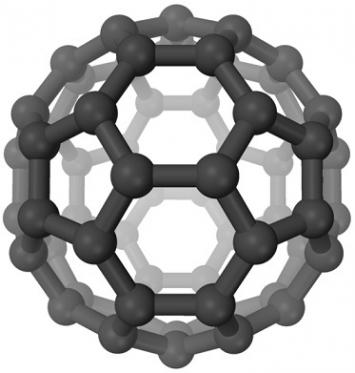 Researchers at the Universite Paris Sud in France began experimenting with a special carbon molecule called Buckministerfullerene or, more commonly, "Buckyballs." These molecules are composed of 60 carbon atoms arranged in the shape of a sphere. The researchers then fed the molecule along with olive oil to several groups of rats.
One group of rats was the control group and was fed just a normal diet. A second group was fed the normal diet and olive oil. The third group was fed the normal diet along with olive oil and a 0.8mg/ml concentration of Buckminsterfullerene. The control group lived for an average of 22 months, the oil-fed group lasted an average of 26 months, and the final group, the ones fed the Buckminsterfullerene, lived for an unbelievable 42 months.
The group fed the Buckminsterfullerene survived for almost double that of the control group and still significantly better than the oil-fed group. Scientists had previously hypothesized the benefits of the molecule, but this is the first time their life-extending properties had been tested. Just imagine if these results transfer to humans. Hello, overpopulation!
Related Tags