Twitter proposes new patent pledge, use patents for defense only
Twitter announces a new pledge that promises not to use patents in an offensive lawsuit.
Published
1 minute & 23 seconds read time
Today, Twitter announced something akin to a treaty. The pledge gives employees more control over the inventions that they create and, more importantly, promises the patents will only be used for defensive purposes and not to prevent other companies from innovating. This new pledge comes on the heels of the quarterly "Hack Week," in which employees work on projects that are outside their regular day-to-day work.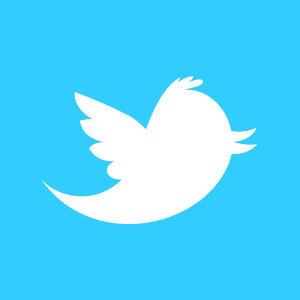 "One of the great things about Twitter is working with so many talented folks who dream up and build incredible products day in and day out. Like many companies, we apply for patents on a bunch of these inventions," Adam Messinger, vice president of engineering, wrote in a blog post. "However, we also think a lot about how those patents may be used in the future; we sometimes worry that they may be used to impede the innovation of others. For that reason, we are publishing a draft of the Innovator's Patent Agreement, which we informally call the 'IPA.'"
This new 'IPA' allows the inventors to maintain control of their patents and Twitter agrees not to file offensive lawsuits. "This is a significant departure from the current state of affairs in the industry. Typically, engineers and designers sign an agreement with their company that irrevocably gives that company any patents filed related to the employee's work," the post says. "The company then has control over the patents and can use them however they want, which may include selling them to others who can also use them however they want. With the IPA, employees can be assured that their patents will be used only as a shield rather than as a weapon."
The 'IPA' will be implemented later this year, and in an awesome move, will be applied retroactively to all previous patents. It will be interesting to see if other companies will adopt a similar pledge. If they do, a large amount of lawyers may find themselves out of work and more innovation could come about as a result of companies not being scared of being sued.
Related Tags