Analyst cuts Apple rating on prospect of iPhone subsidy revolt
Apple's stock rating has been downgraded from "buy" to "neutral" by Walter Piecyk.
Published
0 minutes & 53 seconds read time
With all the fanfare that Apple often brings to a financial discussion, it's odd to hear the words "Apple" and "downgrade" in the same sentence. But those two words found themselves together in a sentence released by BTIG Research's Walter Piecyk when he downgraded Apple's rating on the company's shares from "buy" to "neutral."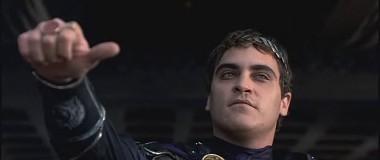 And why shouldn't he? There is plenty for investors to be worried about in the company. First, they no longer have Steve Jobs. Old news I know, but it still has an effect on the company's future. More importantly, though, is that wireless carriers are getting fed up with the subsidies that they give to new iPhone buyers.
Carriers are taking a cut in their profit margins while Apple continually earns larger and larger portions. Take a look at AT&T: in 2010, AT&T's margin was over 44% but now are hovering around only 30%. "We expect post-paid wireless operators to remain firm in their plan to stunt the pace of phone upgrades in 2012 and we expect to see some initial evidence of their success in the current quarter," Piecyk said.
This would result in lower sales. But how much lower? Says Piecyk, "We expect Apple's iPhone sales to drop to 27.5 million units in Fiscal Q3, resulting in a revenue estimate that is $1 billion below consensus."
Ouch.
Related Tags