RumorTT: Xbox 720 to launch next year
RumorTT: 2013, the year of the next-generation Xbox.

Published Tue, Mar 20 2012 5:29 AM CDT
|
Updated Tue, Nov 3 2020 12:29 PM CST
We've reported on this a few times now, but we are edging closer and closer to 2013 with every day passing and the latest information available to us is that Microsoft are preparing to launch the successor to the Xbox 360, next year. The news comes from KitGuru, where they've talked to an 'insider in Taipei' over the weekend.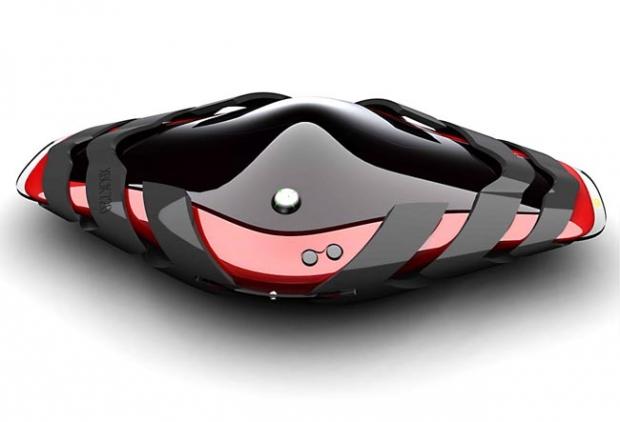 They spoke to one unnamed source close to Microsoft who felt it would launch in Q3 2013, with the plan to show the console off at next year's E3 in June. We've reported before that it would launch this year, but with the Xbox 360 still selling insane amounts of units, it would be a bit stupid to launch the successor to their still-popular console. Kinect has also helped boost console adoption and extending life to the dragging (hardware-wise) unit.
One path Microsoft could take is to release a high-end console, and have games shipped on it, with the current Xbox 360 staying as the mass user option. This could allow Microsoft to release insanely-detailed games, in true full HD 1080p @ 60fps, and then scale said games down to the sub-720p on the current-gen 360. This would give Microsoft two unique markets: one for their new consoles, new games and a new push for higher-fidelity graphics and features, as well as a thriving Xbox 360 market which won't just stop overnight.
It hasn't been done before, but it could happen. As the new Xbox gets to 3-4 years old, they could repeat the process, releasing a new console and bumping the Xbox 720 down to the mainstream, and the Xbox 360 could continue to sell at say, $99. Imagine the sales numbers on 360's for $99...
Related Tags