HP slips up, previews upcoming laptops with Ivy Bridge and Trinity
HP accidentally shows new models on website. Has upcoming Ivy Bridge and Trinity options.
Published Mon, Mar 19 2012 11:00 AM CDT
|
Updated Tue, Nov 3 2020 12:29 PM CST
HP's slip up has allowed us to gain some new information regarding Intel's upcoming Ivy Bridge, AMD's upcoming Trinity, and nVidia's upcoming mobile chips, along with HP's upcoming models. HP appears to be increasing the technology included in their base models. Pictures and specs are worth more than a bunch of words, so without anything more, let me introduce the dv4: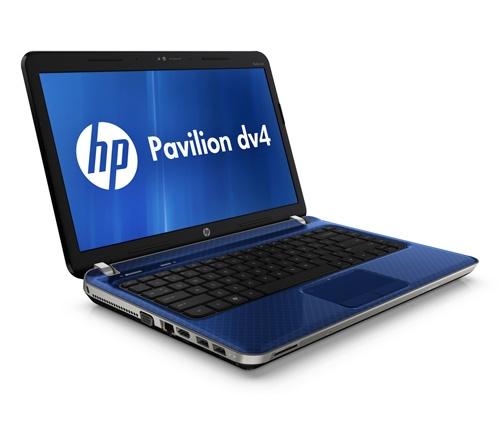 This computer features Intel's upcoming i7-3610M which is apparently a quad-core part. It features 4GB of RAM clocked at 1600Mhz, a 1TB hard drive, and a GeForce 630M. Next is the dv6, which is similar. The only difference is it takes a step down in the storage department by featuring only a 750GB hard drive.
The dv7 features Intel's 2.6GHz Core i7-3720QM along with two 1TB drives linked together, 8GB of RAM, and the yet unannounced GeForce 650M.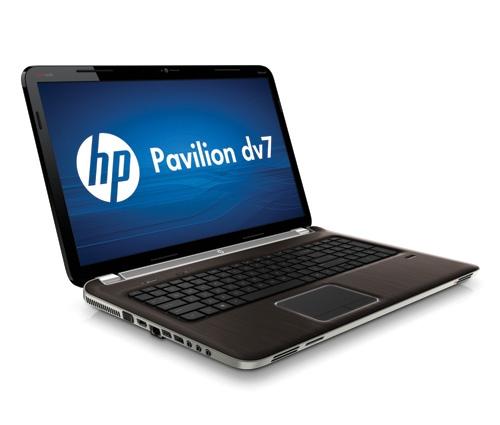 The last model is HP's entry-level Pavilion G4 which has two models that would ship with the dual-core 2.6GHz A6-4400M, which should have an improved Radeon HD 7520G for its integrated graphics. They also have the option for a Radeon 7670M for when battery isn't a concern, and 1TB of hard drive space.
The curious piece of information is that these were expected to ship April 29th, or in other words, the day that Intel is rumored to have pushed back Ivy Bridge's launch day to. This seems to have confirmed this rumor. So, if you're looking for a new computer, it may be worth holding out until the end of April. April 29th, to be exact. I can't wait to get a quad-core into a dv4 form-factor!
Related Tags