Paradox: 95% of our revenue is from digital distribution
Paradox says that 95% of their revenue comes from digital distribution

Published Wed, Feb 8 2012 1:23 AM CST
|
Updated Tue, Nov 3 2020 12:29 PM CST
Paradox CEO, Fred Wester, is a man of important words. He has revealed the amazing growth of his companies digital distribution revenue. In his own words, he has said: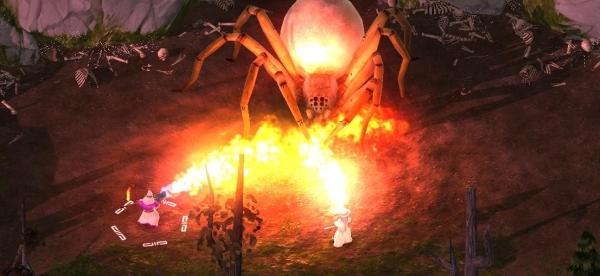 My own experience of digital distribution is that we made 1.5 percent of our revenue from digital distribution in 2006, while the digital number in 2011 was over 95%.
Did you see that? From 1.5-percent of their revenue, to a whopping 95-percent, in just 5 short years. In these 5 years we've seen retailers go from selling tonnes of retail boxed games, to the App Store opening, the Android Market arriving and more. Steam is generating more and more income, and other digital distribution methods such as GOG, and Origin.
Customers aren't the only ones replacing the medium of retail for online, Paradox have also made a big push digitally, with their games on most platforms. Wester continues:
One of the reasons for this growth is that we have made a big push for digital, but the other reason is that customers always strive for more convenient forms to consume entertainment. My own personal view is that one of the major reasons that piracy ran rampant in the early 2000's was the inherent conservatism on big portions of the music industry that refused to look at new distribution models. Many companies say customers are conservative and do not like change - my experience is quite the opposite. Companies are typically conservative and like the old ways of working and making money, basically because it is more convenient for them, while customers always strive for the easiest and most convenient way to consume their products.
Related Tags