Two favourite ISPs, Internode and iiNet are merging into one. iiNet are buying Internode for a cool $105 million. The deal is said to be completed by the end of February. This isn't the first ISP that iiNet have scooped up, they purchased Westnet and Netspace previously.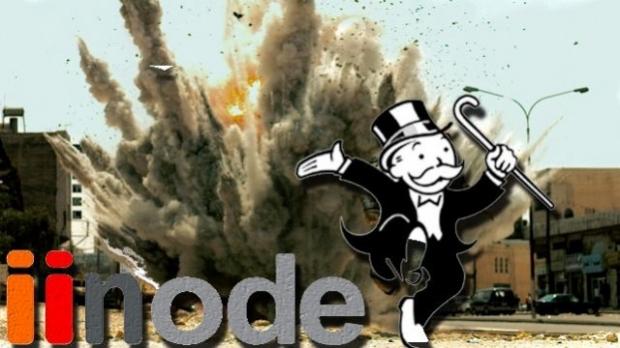 Internode will continue to as a separate business unit, with business as usual. "Off-net" customers, those who are using services wholesaled from Telstra, will be merged onto the iiNet network. This is said to be 15,000 of Internode's total 190,000 customers. Right now, there's no short-term plans to change any of Internode's existing plans, with iiNet CEO Michael Malone saying:
There's no short term intention to do that.
The first area we should expect changes in, is in the content area, where Malone has said:
Internode will get extra Fetch TV channels and we'll expand their access to our Freezone content.
Both Internode and iiNet customers already enjoy unmetered access to ABC's iView, but something Internode customers can look forward to is the unmetered access to the iTunes Store, which iiNet customers already enjoy. This may come to Internode too, but not for a while yet. Westnet and Netspace updated their pricing to be virtually identical to iiNet when iiNet acquired them, so we should expect the same from Internode hopefully.