Seagate follow WD in warranty cuts, goes one step further
Seagate also change warranty length, goes one step further and reduces some to just one-year warrant.

Published Mon, Dec 19 2011 5:29 AM CST
|
Updated Tue, Nov 3 2020 12:30 PM CST
WD have just cut their warranty on Blue and Green drives, and Seagate didn't want to be left behind so they've followed suite. Segate had just sent a letter to authorized distributors where they've said: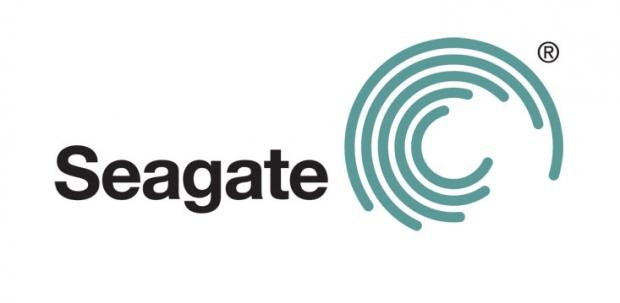 Effective December 31, 2011, Seagate will be changing its warranty policy from a 5 year to a 3 year warranty period for Nearline drives, 5 years to 1 year for certain Desktop and Notebook Bare Drives, 5 years to 3 years on Barracuda XT and Momentus XT, and from as much as 5 years to 2 years on Consumer Electronics.
The details on the new warranty periods are as follows:
Constellation 2 and ES.2 drives: 3 years
Barracuda and Barracuda Green 3.5-inch drives: 1 year
Barracuda XT: 3 years
Momentus 2.5-inch (5400 and 7200rpm): 1 year
Momentus XT: 3 years
SV35 Series - Video Surveillance: 2 years
Pipeline HD Mini, Pipeline HD: 2 years
Mission-critical and retail products are not affected by this change. The new warranty periods will apply to shipments from 31 December.
Seagate do add that they are standardizing warranty "to be more consistent with those commonly applied throughout the consumer electronics and technology industries. By aligning to current industry standards Seagate can continue to focus its investments on technology innovation and unique product features that drive value for our customers rather than holding long-term reserves for warranty returns".
Related Tags