15nm circuits have wires that are just 150 atoms apart
150 atoms, the amount of space between wires on a 15nm circuit.

Published Mon, Dec 12 2011 5:16 AM CST
|
Updated Tue, Nov 3 2020 12:30 PM CST
Every time I read the word "atom," I say to myself "up and Atom" from the character "Radioactive Man" from the Simpsons. Anyway, researchers from McGill University and Sandia National Laboratories have built a circuit that has two wires that are separated by just 150 atoms, built on a 15nm process.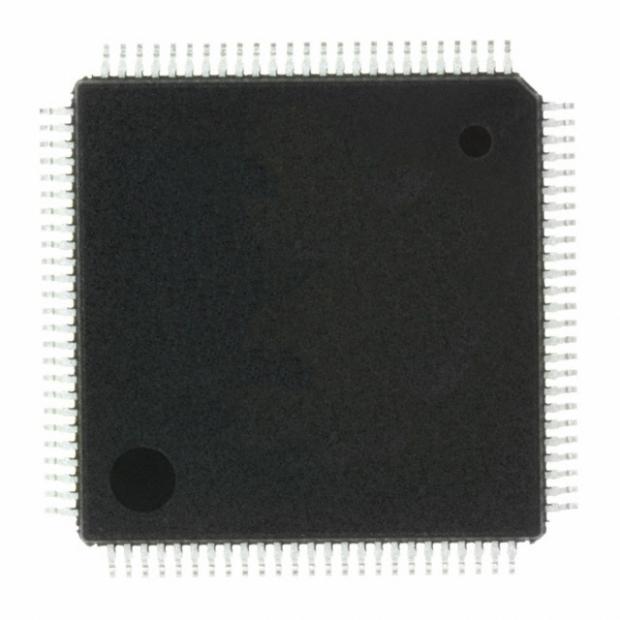 Circuits of this size include the usual benefits of lower power consumption and heat, as well as bringing extra functionality due to the larger transistor density. The challenges at this level, as you can imagine, are great. Dan Olds, an analyst at The Gabriel Consulting Group said of this research:
This kind of research also uncovers other potential problems arising from ever smaller shrinks. Getting to 15nm or 16nm will mean smaller and more powerful devices that are more energy efficient. But when we're talking about such a small scale, designing chips that can be mass-produced with decent yields is quite a challenge. There will also be challenges for the design of devices that will use these processors. Devices based on 15nm processes will pack more performance and functionality into much smaller form factors. Functions that used to take two or more chips will be accomplished by one transistor-jammed processor.
Related Tags