Good Old Games (GOG) have been a great pillar in the PC community for offering those old games we used to absolutely love and adore, and selling them at a decent price with a no-fuss, DRM-free digital platform which is also set to get that much better.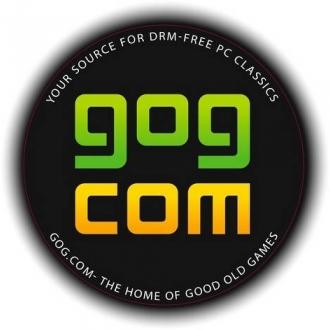 GOG managing director Guillaume Rambourg revealed at the CD Projekt Red Investor's Day conference in Poland today that their business plans for 2012 and 2013 were to include the addition of not-so-dated games. GOG's goal is to become the number two digital game dealer. Did you notice EA's Origin wasn't even thought of there?
The new venture will include exclusive release opportunities with certain developers, but no names have been mentioned yet. The new initiative will start next year and while the low-priced classics enjoy low pricing, the new service with newer games will of course be a little more expensive. GOG have said they will continue to stick to their guns with DRM-free games and flat prices worldwide. GOG have also guaranteed they'll still bring the classic games that we've come to expect.
Rambourg says GOG has:
Been profitable since our first month, and the fact that we've come from nowhere to bring over a million classic gamers to our website every month and over six million games downloaded proves that gamers want an alternative to the usual digital distributors. We want to continue this growth, and we have a plan for this: more than 400 products in our catalog by the end of 2012, combined with new partners, more franchises, and continued improvements to make GOG.com a better website...