Sony's PlayStation Suite SDK was shown off at the Tokyo Game Show in September, but Sony have just opened up the SDK application process for a closed beta test. This allows Windows XP and Windows 7 users in the US, UK and Japan to submit their credentials for early access.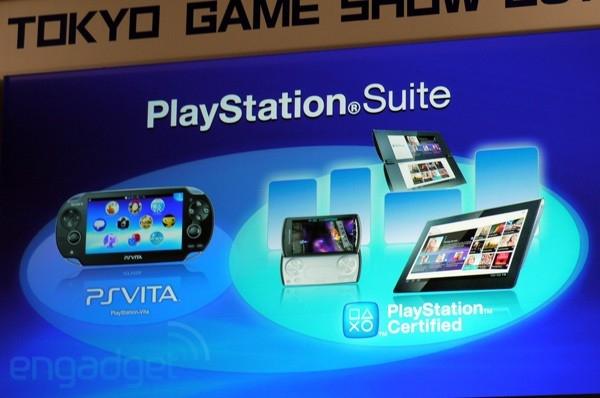 For those who get approval from Sony will have the ability to develop apps for use on the PS Vista when it drops in February, 2012, along with the PS Suite - that "hardware-neutral" framework that will allow access from non-PlayStation branded products, including the Xperia Play, Tablet S and Tablet P, with the potential for third-party devices to come too.
The PlayStation Suite SDK uses the C# programming language, and doesn't require developers to have access to actual Sony hardware. You can apply to be a Sony developer by clicking the following link.