WikiLeaks is pretty close to a cliff right now, unless they can overcome blockades put in place by US financial institutions. Founder of WikiLeaks, Julian Assange, said on Monday at a news conference in London that WikiLeaks needs $3.5 million over the next year just to continue normal operations.
WikiLeaks is powered solely on supporter donations and if those backers are unable to throw enough money at the organization, Assange says "we will simply not be able to continue by the turn of the year." With both MasterCard and Visa halting donations to WikiLeaks in December 2010, it did not help the situation one bit. Several others have followed suite, including Bank of America, eBay, PayPal and Western Union, which when put together, represented 95-percent of WikiLeaks' revenue.
WikiLeaks is only pulling in roughly $10,000 a month now, which is a huge leap from the $3.5 million that Assange says they need to keep things leaking into 2012. In the interim, WikiLeaks has had to stop processing thousands of secret documents in order to address lawsuits they have filed against aforementioned financial channels. Assange has now vowed to use all of WikiLeaks' efforts to fight "corrupt financial institutions".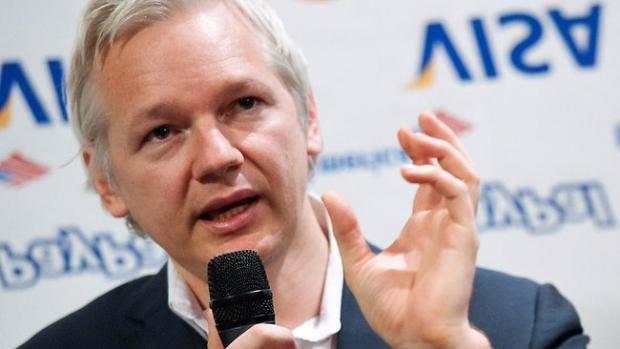 What I don't understand here is... if Assange has all of these secrets, that had him put away with fake rape allegations, etc... why not just leak out the most top secret gear he has? Unless, its so top secret that he would fear his life and the lives of people he loves. In that case, leak the files out to the Internet, pretend someone hacked into their servers and "whoops, our key got out", 30 seconds later those secrets are all over the world wide web.