AMD already working on a B3 revision of Bulldozer?
Perhaps there's a chance for bulldozer to shift some Earth yet.
Published Oct 18, 2011 12:36 PM CDT
|
Updated Tue, Nov 3 2020 12:30 PM CST
1 minute & 1 second read time
Given the ill received launch of AMD's FX (Bulldozer) CPU family no thanks to the lack of what mattered most, performance, it's hard to imagine how AMD can do much to rise above anytime soon, or even maintain the foothold they had in the market previously in terms of offering a more aggressive price/performance alternative.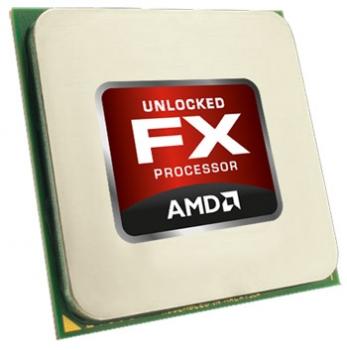 However, it's looking like AMD still may have another playing card up its sleeve yet; this in the form of a new (B3) revision of the chips being worked on. A mention of the new stepping was spotted in a public AMD document entitled "BIOS and Kernel's Developers Guide (BKDG) for AMD Family 15h Models 00h-0Fh Processors"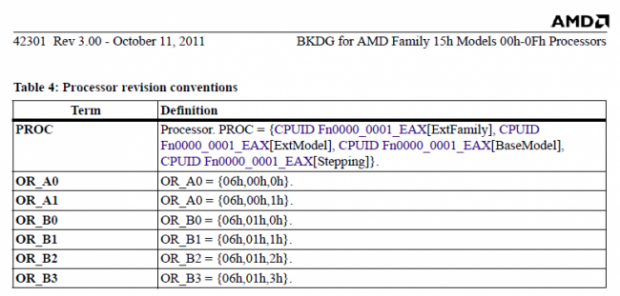 This is potentially a good sign if what we saw from the Phenom launch is anything to go by. Many of you would recall When the first B2 stepping processors in the Phenom lineup were found to be flawed by the TLB (translation lookaside buffer) issue, which incurred quite the performance hindrance of at least 10%. It wasn't until AMD rectified the issue with the launch of the B3 stepping Phenoms four months later that Phenom became a lot more attractive.
While the paper spotted today doesn't reveal exactly what AMD is doing with Bulldozer to improve it (if anything), we can only hope they are aware of what's holding the current crop of FX processors back in the performance stakes and is frantically working to give Bulldozer a good kick up the backside with a better performing chip.
Related Tags