PlayStation 3 display to be sold exclusively through Harvey Norman
Harvey Norman gets exclusivity on Sony's PlayStation 3 Display.

Published Thu, Oct 13 2011 12:11 AM CDT
|
Updated Tue, Nov 3 2020 12:30 PM CST
It has just been announced that Sony's PlayStation 3D Display is finally getting released in Australia. The display allows gamers to play split screen games on a full screen via 3D glasses, with the 3D display receiving a limited "test" release in Australia - exclusively through Harvey Norman.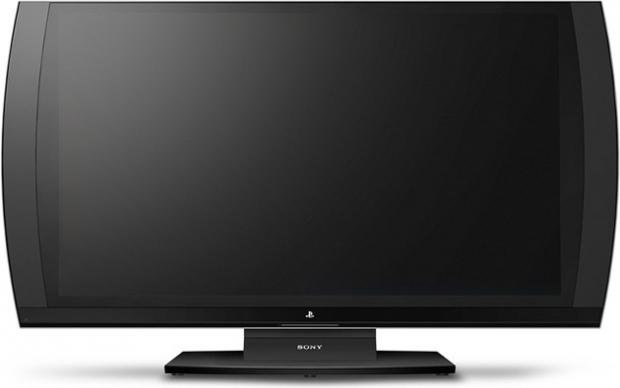 Sony Australia's Michael Ephraim says that this limited launch is to test the market. He goes on to say:
We're going to test it because it is innovative technology. We really wanted to test it before we made a big commitment because it's not like a Memory Stick kind of product, there are long lead times on manufacturing, high price. I can tell you that we will sell it initially exclusively through Harvey Norman. It is Harvey Norman embracing new technology and us having a partner there that we can test it with. If it goes extremely well, we'll keep supporting it. It is a high ticket price item and there is 3D TVs out there, we just want to make sure there's a market for it.
While I agree that there should be a "test" for this type of thing, it's the launch at Harvey Norman that I don't get. Maybe a more game-orientated retailer would've been better or some kind of rental system through Sony (at $x per month) might entice gamers. I guess we'll see soon enough.
Related Tags