Oh no, please leave it alone now Gearbox. We've all been through enough false promises followed by eventual (catastrophic?) disappointment that has deeply tarnished an iconic memory of our gaming past.
Would you believe guys, Gearbox is already looking to reboot Duke despite no doubt taking notice of all the negative reviews and feedback following DNF's recent launch. In actuality, they were already working on the "Duke Begins" project before they took over development of DNF; and as an agreement was made to hand ownership of the Duke Nukem IP to the studio, they can do whatever they like with it now. Once they've wrapped up development on their current title - Aliens: Colonial Marines they'll be waking the poor bastard back up for more.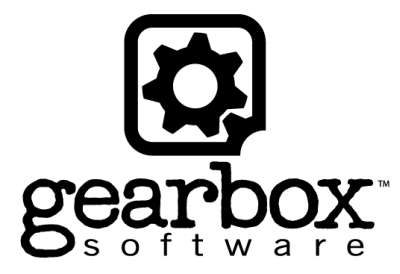 Whatever they have planned, obviously they must think they can somehow make it up to us very unsatisfied, crippled fans. The real question now, however, is whether or not us fans are willing to give it the slightest of attention, after an over 15 year saga filled with broken promises and what some say was the final nail in the coffin when Gearbox offered up a rather weak result, worsened by the extended wait and frustrating hype we all had to endure.