GamesCom 2011 - NVIDIA has hinted at GamesCom that they could be working on technology that would allow users to stream games from their PCs to other devices within the home.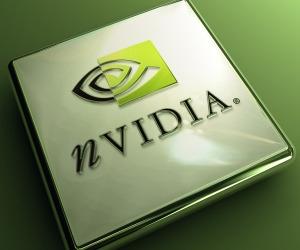 Bit-Gamer talked to "an NVIDIA representative" who wouldn't offer any concrete details [of course], but did give some hefty hints towards such a device:
Imagine you're playing Crysis 2 on your PC and you're able to stream it around your home to a tablet device, which you could then plug into your TV if you wanted
Is NVIDIA about to launch or announce a new game-streaming device? Would it be something that would add to their great line up of tech like 3D Vision, SLI, PhysX and CUDA?
The NVIDIA rep added "I didn't say announce, we're experimenting and that's all I can say."