Apple iPad 3 to drop in October?
iPad 3 to arrive in October?

Published Tue, Jul 5 2011 9:00 AM CDT
|
Updated Tue, Nov 3 2020 12:31 PM CST
A rumor that will never die is a saying that pops into my head whenever I read something new about an upcoming Apple product. Rumors are again making their way around the tubes that we might see the next-gen iPad as soon as October of this year. Rumor is that the iPad 3 will sport the super-high resolution of 2048x1536 and if it does, it is sure to get display junkies wagging their tongues.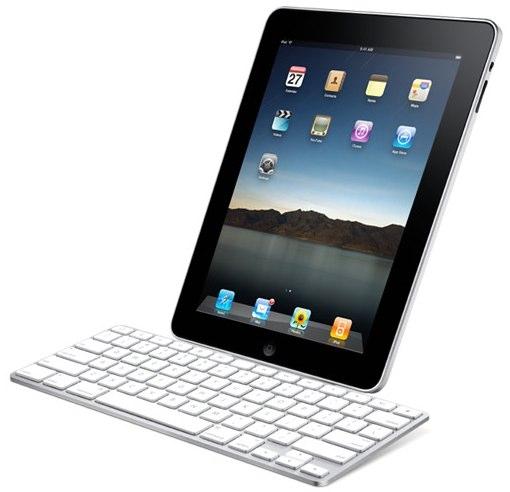 Of course, right now this is just rumor. Apple are currently having problems keeping up with demand for the iPad 2 let alone getting a third-gen iPad onto the market. But, the market wants it and it wants it bad. Put an Apple logo onto anything and it'll sell. More details of the iPad 3 as they surface will be posted so check back!
Related Tags