LulzSec, Anonymous launch 'Operation Anti-Security' or #AntiSec
LulzSec, Anonymous launch Operation Anti-Security.

Published Mon, Jun 20 2011 9:30 PM CDT
|
Updated Tue, Nov 3 2020 12:31 PM CST
LulzSec and Anonymous have joined forces in an open declaration of war against the "freedom-snatching moderators of 2011." The attack is called Operation Anti-Security (#AntiSec), LulzSec called for like-minded individuals to open fire against any government or agency that crosses their path. The group have encouraged users to vandalize the opposition by plastering the word "AntiSec" on any government website or through physical graffiti.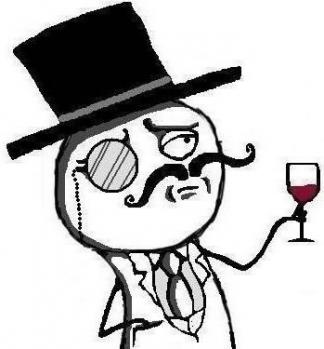 The groups top priority is to steal and publicize any classified government information including email spools and documentation, with prime targets being banks and other high-profile establishments. LulzSec messages concludes with "It's now or never. Come aboard, we're expecting you... History begins today."
There are those who fear that LulzSec and Anonymous will bring on the "PROTECT IP Act" with US officials hot on the heels of any hacking attempts. But, on the other hand, if no one stands up for our freedoms, then what will change? The world is spiralling out of control with corruption and teetering on the edge of world wide economic collapse due to corruption from the upper echelons of finance and banking. LulzSec, Anonymous - whatever you do, do it for the people, not the Lulz.
[not that I condone hacking, but I cannot stop them from doing so.]
Related Tags