In a radical move, patients will finally be able to see just how long the list of people are in hospital emergency departments ahead of time before they arrive. The overhaul of the health system is being lead by Health Minister Jillian Skinner who as her first move is also giving power back to the doctors and nurses to run their hospitals.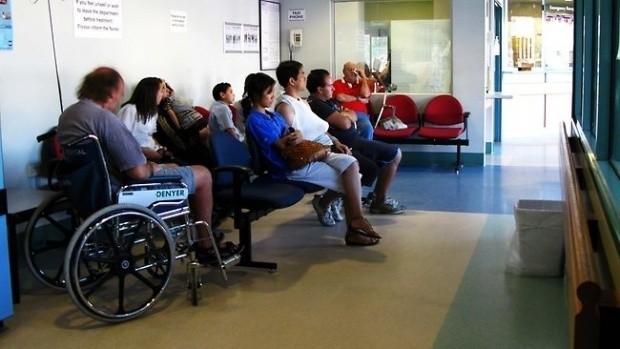 In an interview with The Daily Telegraph yesterday, Skinner said she would not rule out job cuts and wanted bureaucrats in "ivory towers" to get back to working in hospitals.
Under the new reform, patients will have the ability to "hospital-shop" on the internet to find out which emergency departments have shorter waiting time. A similar system is already active in Western Australia. Skinner says the plan is to introduce the same system to NSW's major teaching hospitals such as the Royal Prince Alfred.
We've said we will have real-time data on the internet for our major tertiary hospitals so you can log on and see how many people are sitting in the waiting room at Royal North Shore Hospital.
We have said all along we want people to get out of their ivory towers and get down to closer where the services are delivered.
Within the first week of being sworn in, Skinner sent a letter to all NSW Health employees promising to bring reform. One of her goals is to re-draft the employee code of conduct basing it on core values like collaboration, openness, respect and empowerment. She promised the 100, 000 employees she wants to stamp out bullying.
There are some more details at the source.