Sega Spiral Knights Launches On Everything, Everywhere
Spiral Knights free MMORPG debuts on Windows, Mac, Linux- promises great things, will most likely de.
Published Mon, Apr 4 2011 6:55 PM CDT
|
Updated Tue, Nov 3 2020 12:32 PM CST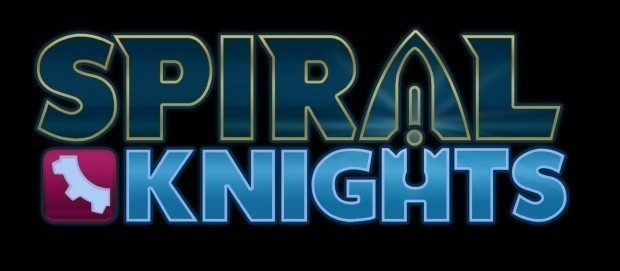 Sega announced today
on their blog that Spiral Knights is finally available for free download and play on pretty much everything, including Windows, Mac OS and Linux (Yay!- Linux users got something to play besides
Super Tux
!) The game was developed by San Francisco-based
Three Rings
of Puzzle Pirates fame, and features impressive visuals as well as immediate accessibility. Whether you're a longtime MMORPG gamer or just new to internet gaming altogether, you'll still very much enjoy Spiral Knights.
I briefly took it out for a spin (download was fast, 2-3 min) to check out the visuals and familiarize myself with the gameplay.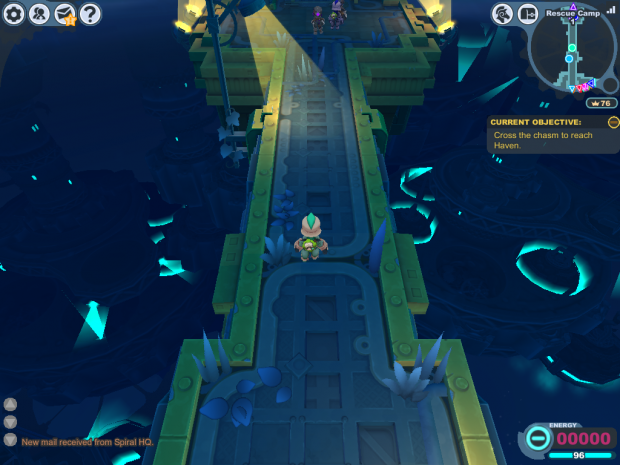 Definitely going to revisit this one in the wee hours of the evening.
SEGA has evidently been working on this one for a while, and boasted recently added features like:
-Journey deep into the Clockworks, a series of dungeons that constantly change and evolve in real time.
-Loot weapons and armor or craft it yourself, and level up your gear through adventuring. Dynamic difficulty settings let you always play with your friends. Jump easily into a group or adventure solo.
-Free to play! You can venture in anytime at no cost; pay as you go for the Energy you need for extra adventuring.
-Fight your way through treacherous oozes, battle past clever traps, and work together with your friends to uncover secrets and defeat the hordes of enemies waiting to thwart you.
-Unravel the mystery of the Clockworks - there's much more to this world than meets the eye, and if you are daring enough and clever enough, you may yet uncover more than you bargained for...
Overall, a great-looking online game with lots of potential. I'm looking forward to exploring the Clockworks. More info and download
here
, trailer below:
Related Tags