Zediva streams movies straight from DVD players to your PC
States their process is legal according to current laws.
Published Thu, Nov 25 2010 9:47 PM CST
|
Updated Tue, Nov 3 2020 12:33 PM CST
The newest movie streaming startup Zediva has an interesting way of circumventing licensing requirements and other issues that Netflix, Hulu, and other well known streaming services have to deal with. Their process? Offering rental of a DVD player and DVD for a fixed amount of time and then streaming the media to you.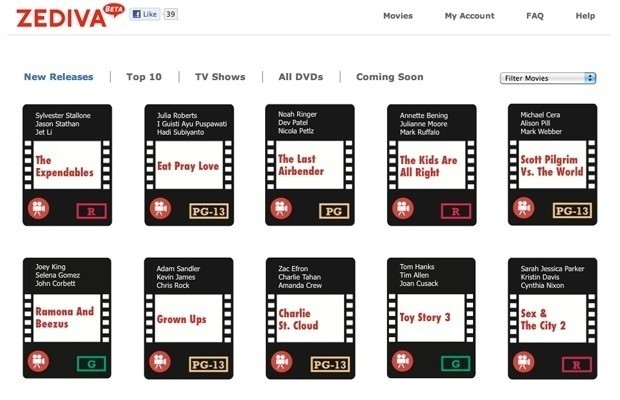 According to Zediva founder Venky Srinivasan, "Our users rent a physical DVD, along with a DVD player from us for a fixed amount of time. They then control that DVD player remotely over the internet - and stream the movie privately to themselves. Think of it as a really long cable and a really long remote control." This workaround allows Zediva to charge lower prices than the competition: $1.99 per movie and ten movies for $10. Movies can also be re-rented for free for up to 14 days. Movies can be rented out just like in any Brick and mortar store.
Zediva only currently has around 40 movies in stock at the moment, but is starting small and working on offering "the top two or three movies of the week." We'll see what the copyright law experts have to say about the methods to this madness, but you have to admit it's creative.
Related Tags