Geek packs computer hardware inside old beer keg
Beer keg + PC = Epic Win.
Published Mon, Nov 22 2010 1:34 PM CST
|
Updated Wed, Mar 10 2021 1:19 PM CST
Generally, computers and beverages don't mix well. If you spill a beer or a soft drink on your computer, you may be kissing your rig goodbye. I am sure that many people (myself included) are perfectly willing to risk killing their computer in an effort to partake in their favorite frosty beverage while they play some computer games.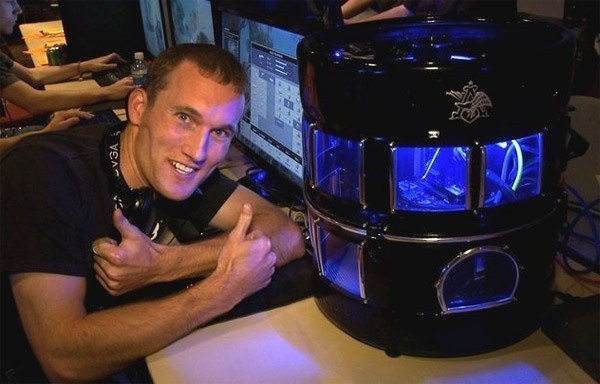 One geek has taken his love of beer and computers and used the two things to create an epic casemod that all you beer fans will love. The dude took an old Anheuser-Busch keg and cut it open with various windows and ports to be able to cram his computer hardware inside and keep the stuff running cool. The finished case was powder coated in black and then trimmed in chrome.
The case looks great and has a functional bottle opener on the side. One reader suggested it be filled with mineral oil so it would look like it still had beer. That would be cool, but from the pics I see this thing is far from watertight.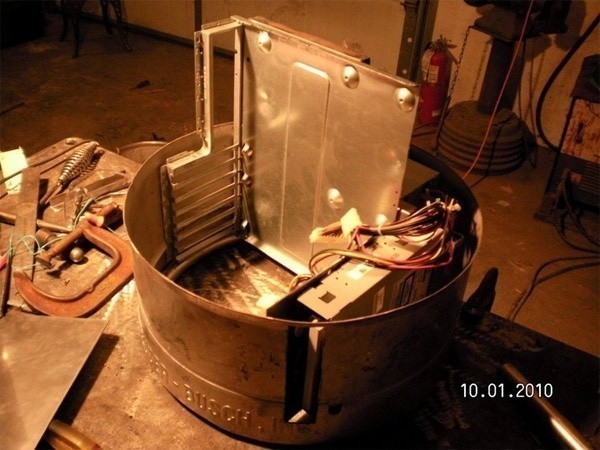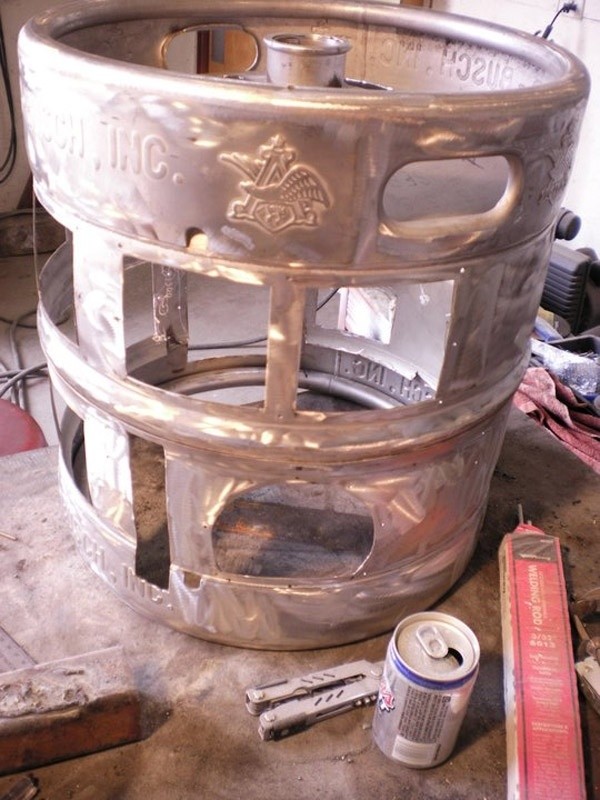 Related Tags