Power Gig music game gets limited edition handmade 6-string wireless guitar controller
Handmade real six string guitar controller.
Published Fri, Oct 22 2010 1:00 PM CDT
|
Updated Tue, Nov 3 2020 12:33 PM CST
There are many music games on the market today with offerings like Rock Band and Guitar Hero at the top of the market. There are other smaller and lesser-known music games though and some of them have some awesome controllers. Power Gig is a music game that works sort of like Guitar Hero in that you have a wireless guitar controller to play with, but Power Gig uses a real six-string guitar.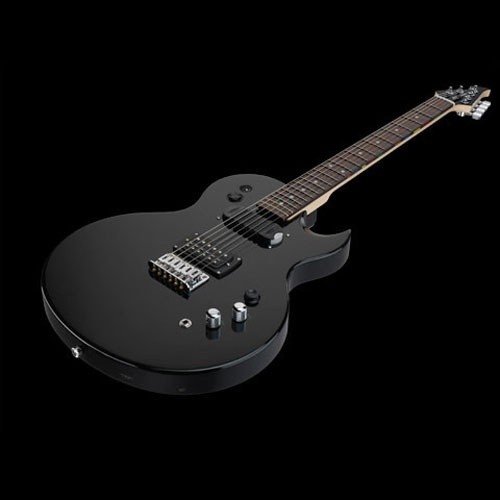 Seven45 Studios is the company behind Power Gig and it has announced an awesome new guitar controller is available for the game in versions for the Xbox 360 and for the PS3. The controller works just like the basic six string controllers for the game, only these limited edition controllers are handmade for gamers wanting the best controllers out there. The controllers are made by First Act and look more like real electric guitars than game controllers.
Each of the controllers is made by hand by First Act craftsmen and include a single cutaway basswood body, humbucking pickup, and a maple neck with rosewood fretboard. The sweet controllers each cost $250, which isn't cheap, but man are they awesome. If you have wanted to learn the real guitar, this game and the handmade controller with real guitar playing action might be the perfect way to learn. The game is available right now but the controllers can only be pre-ordered at this time.
Related Tags