Mana Bar to open another bar in Melbourne
Mana Bar set to shake up Melbourne with gaming orientated cocktail bar!

Published Wed, Oct 20 2010 8:33 PM CDT
|
Updated Tue, Nov 3 2020 12:33 PM CST
Mana Bar started off in Brisbane's Fortitude Valley - the first of it's kind to use a concept of video game consoles in a cocktail bar - it has been successful enough to venture into a second bar, now set to launch in Melbourne in December.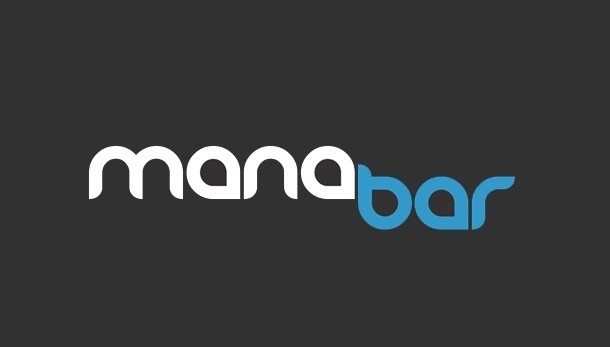 They've confirmed they've signed a lease for a venue to be in Fitzroy and have started renovating the place for the launch later this year. They said they had spent months looking for the right place - to end up settling down on this one as it's situated next to other high class cocktail bars and it's also close to Melbourne's tram network.
There's no concrete date for the opening as they want to get it right before announcing, Guy "Yug" Blomberg said: "The date is something we're taking really seriously. We had people fly up to Brisbane last time, so we want to make sure we get it right."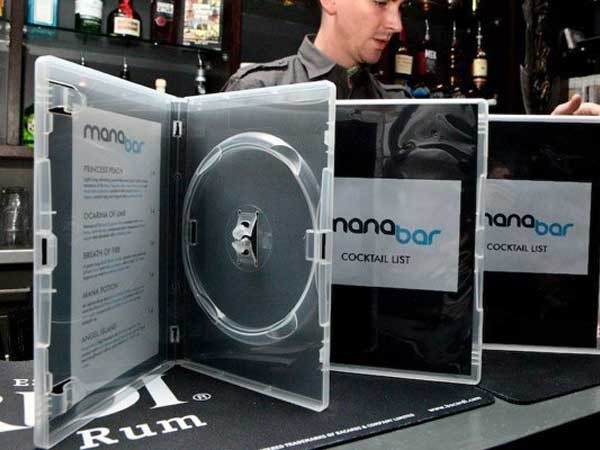 The Melbourne Mana Bar will be bigger than the Brisbane Mana Bar - featuring multiple rooms and a courtyard. The extra room will allow more TV's and consoles - with Yug wanting to have a dedicated Guitar Hero/social games area set aside for those titles that require a bit more physical space to play.
There are plans for an extension of their bars to hit Sydney - Yud said that Sydney fans will have to wait a little longer - pushing the opening back to 2011 - as they did announce to hit Melbourne and Sydney at the same time, but there has been a delay, he added that the Sydney turn around will be fairly quick after Melbourne.
Related Tags