Blizzard to sue Starcraft 2 cheaters - pwned
Blizzard not only lays down the ban hammer on users, but files lawsuit against creators of the hack.

Published Mon, Oct 18 2010 9:07 PM CDT
|
Updated Tue, Nov 3 2020 12:33 PM CST
First off Blizzard flexed muscle by banning roughly 5000 players for using hacks in Starcraft II. Now they've taken it a step further by filing a lawsuit against three programmers, accusing them of creating and selling hacks for Starcraft II - which is a direct violation of the EULA, Battle.net terms of use and copyright law.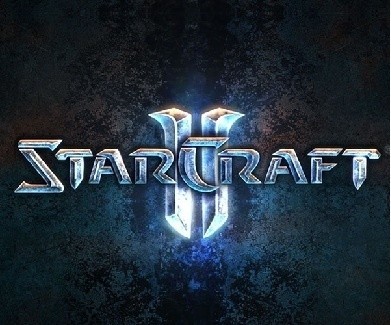 Details of the suit give us an idea of what Blizzard are upset over, "Just days after the release of Starcraft II, Defendants already had developed, marketed, and distributed to the public a variety of hacks and cheats designed to modify (and in fact destroy) the Starcraft II online game experience. In fact, on the very day that Starcraft II was released, representatives of the hacks Web site advised members of the public that 'our staff is already planning new releases for this game.'"
Blizzard is also accusing the 3 parties on multiple counts of copyright infringement and are demanding damages and disgorgement of any profits reaped by the distribution and sale of the hacks.
Here's where it gets very detailed, Blizzard also accuse the 3 parties of making others infringe on their copyright by saying "When users of the Hacks download, install, and use the Hacks, they copy StarCraft II copyrighted content into their computer's RAM in excess of the scope of their limited license, as set forth in the EULA and ToU, and create derivative works of StarCraft II."
"The harm to Blizzard from Defendants' conduct is immediate, massive and irreparable," the suit claims. "By distributing the Hacks to the public, Defendants cause serious harm to the value of StarCraft II. Among other things, Defendants irreparably harm the ability of Blizzard's legitimate customers (i.e. those who purchase and use unmodified games) to enjoy and participate in the competitive online experience. That, in turn, causes users to grow dissatisfied with the game, lose interest in the game, and communicate that dissatisfaction, thereby resulting in lost sales of the game or 'add-on' packs and expansions thereto."
The 3 defendants named in the suit go by the nick name/handles of "Permaphrost", "Cranix" and "Linuxawesome" - two of them from Canada and one from Peru.
Related Tags