Australia still gets no love for MS Zune
Microsoft kill the WP7 experience for Australians.

Published Mon, Sep 20 2010 8:51 PM CDT
|
Updated Tue, Nov 3 2020 12:33 PM CST
The tears of Microsoft fans in Australia were heard trickling down their cheeks - as once again, Australia gets a watered down release of a product.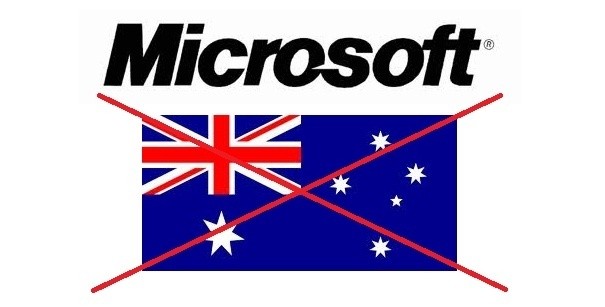 Microsoft just posted a press release in regards to the expansion of the Zune services internationally. The Zune Marketplace will have music, tv shows and movie rental, but select components available in select regions.
Windows Phone 7 is being launched this year - with Zune Marketplace having to tackle Apple's iTunes - it would be a very good move to give all markets the same deal, right? No. Enter MS's "Zune Pass" - it allows users to pay a monthly subscription and get full access to Microsoft's entire music library - sounds great, right? Too bad you live in Australia!
In the press release, it shows we won't get that service here - or a music marketplace. We will however get the movie rental ability, to rent movies from the Zune Marketplace from your Windows-based PC and sync it to your WP7 device. This is in addition to the already available Zune Video Marketplace available in Australia on the Xbox 360.
What now you say?
Well, without a way to buy music from the Zune Marketplace, this would lead you to be expected to purchase music through iTunes, import it via Zune Software, then sync to your WP7 device. This is a great move, isn't it! A company the size of Microsoft, and they do this type of thing to consumers - it doesn't really make you want to switch from your iProduct now, does it?
Related Tags