Australia's hung parliament - Where's it leave our tech?
Could actually turn out for the best...
Published
0 minutes & 57 seconds read time
Following an extraordinary result on Saturday, we are now left with a hung parliament and there is a lot of uncertainty in the air as to what lies ahead in Australia's immediate future.
Some say a part of the reason for it is due to so many mixed opinions and concerns between Labor's $43 Billion NBN and the Coalition's much cheaper $6 Billion broadband alternative. While on one hand we have a solution that is much more technologically advanced with future proofing, the immense cost that comes with it has people in discomfort about whether or not the country can really afford it. We all know one way or another Labor would be sucking additional pennies out of us as a result.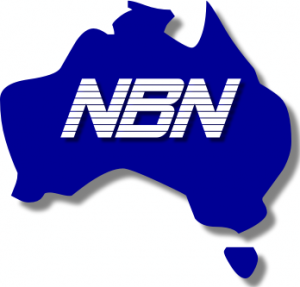 It's hard to know exactly what is going to happen at this point with regard to the future of our tech, but I think it's pretty safe to say Labor's mandatory net filter policy is all washed up, amongst other things. However, the NBN could still very much be moving forward with very little, if any change of plans. The Greens have made it clear they want it and with three rural-based independents along with AU's first-ever Greens member, the Lower House will be forced to support it.
So it could turn out to be a win/win ending for us. The power of the NBN, and without the stinking ISP-based net filter no one wants.
Related Tags