Tablet project in the works between Marvell and OLPC
Fully functional, Sub-$100 tablet for classrooms the goal.
Published Mon, May 31 2010 9:39 PM CDT
|
Updated Tue, Nov 3 2020 12:34 PM CST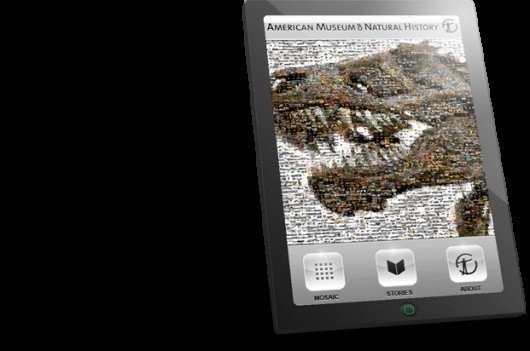 With high end tablets being all the rage, especially with the Asus Eee Pad and MSI WindPad wowing at Computex, a full featured tablet PC for children in at risk areas and in developing countries may seem like a far fetched idea. Marvell Technology Group and One Laptop Per Child (OLPC) have formed a partnership to make this a reality with their progressive goal of creating a family of educational tablets shooting for high functionality with a pricetag of under $100. Next year's CES is the date that OLPC and Marvell are shooting for to release this product.
Centering this tablet around OLPC's OX-3 and Marvell's Moby reference designs, the two groups are sharing a common goal: "to give children the power to learn, create, connect and collaborate using modern computer technology." Marvell already has the Moby tablet platform with a GHZ ARMADA processor, Bluetooth, GPS, 802.11n Wifi, and other features already in a pilot program at at-risk schools in Washington area. This platform is the first collaborative effort by the two companies that have been working together for a while.
Marvell and OLPC are looking to create more than just a platform like an e-reader or wireless device. OLPC's chairman Dr. Nicholas Negroponte said: "While devices like e-readers and current tablets are terrific literary, media and entertainment platforms, they don't meet the needs of an educational model based on making things, versus just consuming them. Today's learning environments require robust platforms for computation, content creation and experimentation - and all that at a very low cost. Through our partnership with Marvell, OLPC will continue our focus on designing computers that enable children in the developing world to learn through collaboration, as well as providing connectivity to the world's body of knowledge."
Related Tags