The rumor mill is always speculating on what products are coming to market along with products that will be killed off. The rumor mill of late has been speculating that NVIDIA might be ready to end the GTX 470's run despite it being new.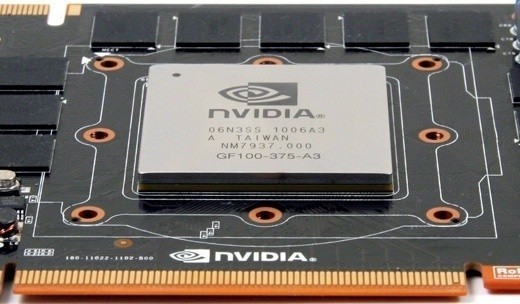 The Tech Report reports that NVIDIA has stated it has no plans to kill off the GTX 470. NVIDIA mentioned the good, better, best arrangement for the Fermi line making the GTX 470 the better offering in the mix.
NVIDIA told The Tech Report, "The GTX 470 is really important for us from a product perspective. It's basically our best price-performance product in the enthusiast line, so we have absolutely no plans of discontinuing that. Actually we are enhancing that part of the product line over the next month or so."