Newzbin is Down: This Time for Good
New Usenet Indexers Taking Over the Sea.
Published Fri, May 21 2010 3:04 AM CDT
|
Updated Tue, Nov 3 2020 12:34 PM CST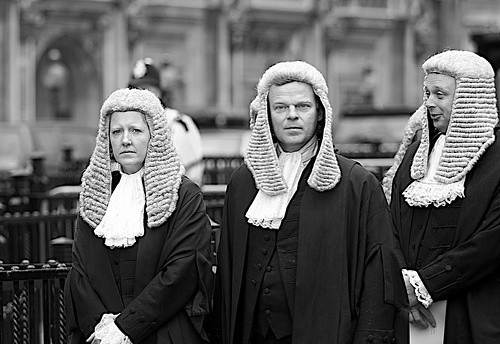 The courts have spoken and the people have shed a tear. Newzbin has just taken its place next to many other user friendly "content" websites and P2P software. Any announcement on the Newzbin website states:
Newzbin Closed
Regrettably the Newzbin website has to close as a result of the legal action against us. More details here: https://deepsharer.wordpress.com/2010/05/18/newzbin-gossip/
But the post Newzbin Story is just beginning.
Yet I should kill thee with much cherishing.
Good night, good night! Parting is such sweet sorrow,
That I shall say good night till it be morrow.
With a quick Google Search for the simple term Newzbin we see that websites are already recommending other Usenet Indexing websites (Click on Source below). One thing that made Newzbin so popular was the ease of use for Newzbin's subscribers. This was also the major evidence used against the site in a British Court. I guess the wigs don't want you to have your cake and eat it too. Maybe if they could tax it with a VAT every step of the way things would be different.
If you follow the link provided by the Newzbin team and start to read the comments at the bottom it appears that one of the final chapters in the Newzbin saga has the company's own IP being stolen from a server and possibly being redistributed amongst those most loyal to the Usenet scene.
Unconfirmed reports of Newzbin clone sites are starting to come in quickly I am told. According to court documents Newzbin brought in more than 1 million in 2009. Newzbin charged 25 Cents per week (around 13 USD a year) to access their Usenet indexing service so clearly the user base is out there for a would be chief pirate to make a claim on a sizable treasure.
Hit the source link below for a list of the current top 5 Newzbin Alternatives according to Slyck.com.
Related Tags