Windows 7 Preorders very good
Out Selling Harry Potter, but not Dan Brown.
Published Wed, Oct 21 2009 2:24 PM CDT
|
Updated Tue, Nov 3 2020 12:36 PM CST
If you had any doubts that Windows 7 is going to be a good thing for Microsoft you only have t look at the news from Amazon this morning. Apparently the new OS from the team in Redmond, Washington has pre-orders that exceed those made for Harry Potter and the Deathly Hallows. Right now the only item that has sold more copies in the same time frame is the Dan Brown Book The Lost Symbol.
This is an impressive feat for an operating system and shows that many early naysayers about Windows 7 might be proven seriously wrong in the end. As for how Windows 7 is doing Vs Vista... Well according to Amazon they have more preorders right now than total Windows 7 orders.
However, this is a consumer based number and as yet does not show how businesses are adopting Windows 7. So while the case seems to be rapidly closing for Windows 7 in the consumer market in the US, the jury is still firmly out for business adoption. Then again, those numbers will be slow to show up anyway as they usually take a year to 18 months for adoption of a new OS in any medium to large company.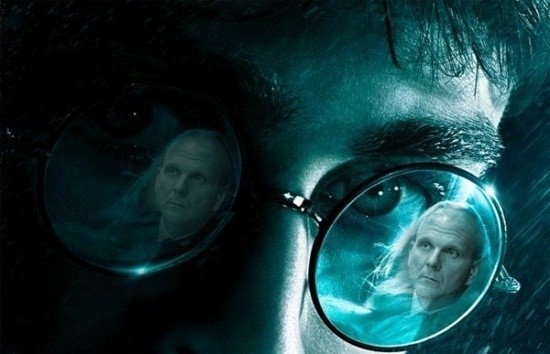 Related Tags