Microsoft banned from selling Word
I4I claims MS stole their idea and code.
Published Wed, Aug 12 2009 9:11 AM CDT
|
Updated Tue, Nov 3 2020 12:36 PM CST
This is not the normal tech news, it is sort of an off the wall story that I found funny.
In Texas a judge has banned Microsoft from Selling, Demonstrating or otherwise advertising Word. This is a permanent injunction put in over a patent dispute between MS and I4I.
I4I claims that MS ran off with their code and has been using this in Word 2003 and 2007. The code they are talking about has to do with XML and the way that Word uses it.
I am not going to go into major technical details, but it is sort of funny to hear that MS cannot even demo the products, this means that they are in violation of the order if they send updates, show it on their office.com website.
Now what makes this funny is that apparently other applications use this functionality. It is just MS that is in the hot seat. Apparently there is no money in going after Sun, or Apple. The injunction "prohibits Microsoft from selling or importing to the United States any Microsoft Word products that have the capability of opening .XML, .DOCX or DOCM files (XML files) containing custom XML,"
This is on top of a $200 Million fine from May, an additional $40 Million and just for good measure $37 Mill in interest.
Microsoft says they will appeal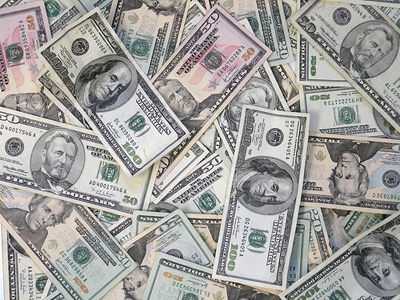 Source
Related Tags