Intel helped Google develop Chrome OS
But why?
Published Thu, Jul 9 2009 8:57 PM CDT
|
Updated Tue, Nov 3 2020 12:36 PM CST
Something interesting has come to light about Google's new Chrome OS project. It seems that Intel has been helping them out with the project.
This would run contrary to the popular belief that Intel and Microsoft are best buddies. After all the term WinTel was used to describe the alliance between Microsoft Windows an Intel CPUs. If this is so why would Intel help Google?
Also why would Intel want to help a direct competitor, Chrome will compete with Moblin in the netbook and nettop space.
I suppose the answers will never officially get out, but I have to wonder if this has anything to do with MS choosing Tegra for the Zune HD.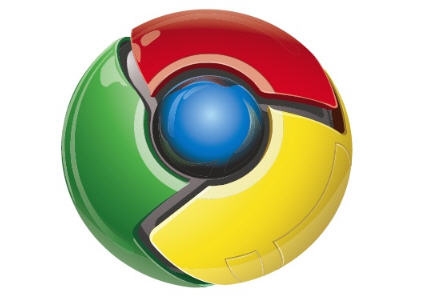 Related Tags