Sony has entered the netbook market in the US. This is really not shocking news as just about everyone has a netbook these days. It is just the thing to do.
The new offering will still fall under the Vaio name (Vaio W). This confusingly named product will run similar to most other netbooks. The Vaio W will have an Atom N270, 160GB HDD, 1GB RAM, Windows XP and the rest of the usual trimmings.
What is different is the price, Sony is asking for $500 for this 10.1-inch book. I am not really sure if this is going to be worth it for most as you can get a similarly speced netbook from a couple of different vendors for much less.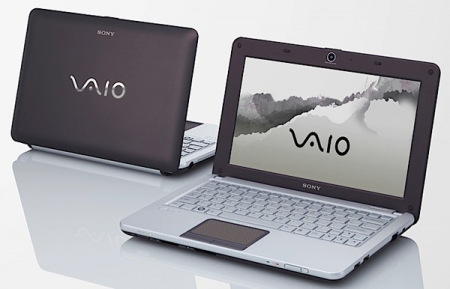 Read more
here