SMS security hole found in iPhone OS 3.0
But it s still secure, honest.
Published Thu, Jul 2 2009 10:21 AM CDT
|
Updated Tue, Nov 3 2020 12:36 PM CST
Although this is more Apple news it seems that there is a flaw (everyone stop to gasp) in the new iPhone OS 3.0 Software. This flaw revolves around how the iPhone handles SMS messaging.
According to very limited details it seems that the undisclosed flaw could allow malicious code to be inserted giving an evildoer root access to the thermally challenged device.
Charlie Miller, the person who discovered the flaw went on to say that despite the SMS flaw that the iPhone OS is still very secure. He praised Apple's decision to remove Flash and Java (despite advertising a full and "real" internet experience) stating that they are potential vectors for attack.
Others disagree with Mr. Miller as there are always ways to protect from flaws in add-ons and say that Apple's removal of these features, requiring signed code and restricting applications is just a way to control the phone and of course generate more revenue.
With the release of the SDK for iPhone OS 3.1 and the beta version of the OS we know that Apple will be releasing the sometime very soon (rumors put it out on July 17th). Although many other fixes and features were mentioned with the new OS, this was one that got past the official release.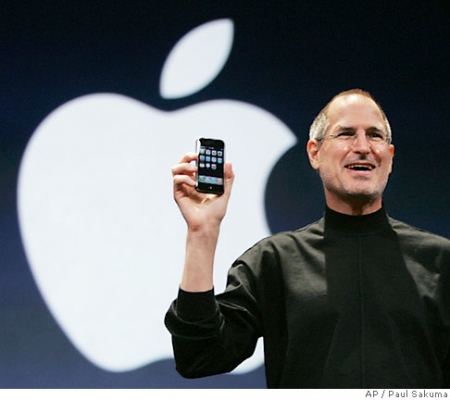 Related Tags