Kayak Angry at MS over Bing
Sends over a nasty letter.
Published Fri, Jun 26 2009 12:05 PM CDT
|
Updated Tue, Nov 3 2020 12:36 PM CST
Kayak, a travel search engine has sent a nasty letter to Microsoft over the new Travel Search features of Bing.
It seems that Kayak feels the new MS Decision engine looks too much like their own. If you look at the two side by side they do look very similar and have the same feel.
The problem for Kayak is that in the world of travel search most companies follow the exact same layout. After all they are all trying to give the same information (often pulled from the exact same sources.).
Still Bing now has a black mark, it is only time before the press picks this one up and we see a fresh wave of Anti-MS Fud flying around.
Read more
here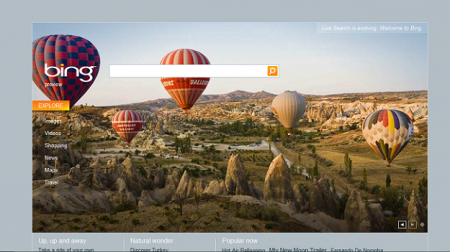 Microsoft redesigned its Farecast travel search engine in conjunction with the launch of Bing.com in late May. Both it and Kayak have the same basic query layout, along with results that can be quickly filtered with sliders and check boxes that sit on the left side of the screen. The two also share certain color patterns and design elements.

That may not be enough to hold up in court though. U.S. copyright law protects creative work that is put in "tangible form." For copied imagery and text that distinction can be easy. However, when it comes to Web design, things begin to get murky. Its defense often relies on the comparison of the code of two sites, as well as the infringement of any company brands or trademarks.
Related Tags