TSMC to hire back laid off workers
Says the worst is over.
Published Thu, May 21 2009 9:57 AM CDT
|
Updated Tue, Nov 3 2020 12:36 PM CST
TSMC seems to think the recession and the semiconductor slump could be over. In s statement released yesterday Chairman Morris Chang said that TSMC would be hiring back "hundreds" of workers that were let go in January.
Although this is very good news for those that are out of work I wonder if the economic issues are really behind us or if this is a sort of break in the weather with more bad to come.
After all TSMC is having problems with their 40nm process which could lead to nVidia and ATi moving to GlobalFoundreis. If this happens TSMC could find themselves in their own slump.
Read more
here
.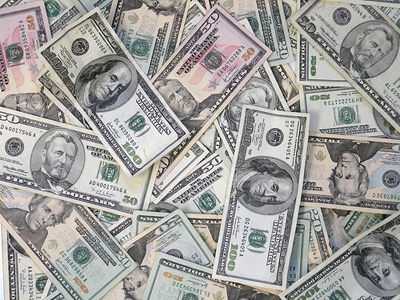 Chang believes the worst is over, and hopes to rehire some of the workers as soon as June 1. Obviously, the chipmaker does not plan further layoffs.

The company sacked hundreds of workers back in January, and faced rather ugly accusations of worker mistreatment in the process. Some of the less fortunate workers even staged rallies in front of Chang's home earlier this year.

TSMC reported a net profit of $47 million in Q1, the lowest in seven years, but it announced it is expecting a sharp rise in revenue in Q2. It currently employs about 20,000 workers in Taiwan and 3,000 overseas.
Related Tags