There may be good news in VistaVille, It looks like the 2nd Service Pack for the much maligned OS has gone RTM (Release to Manufacturer).
Although there is not a firm release schedule quite yet the RTM stage means that the new update is finalized and ready to go. One nice improvement over previous SPs is a single installer for both Vista and Server 2008 making distribution easier.
Fixes in the new pack include full support for Via's 64 Bit CPU, ability to record directly to BluRay media and other improvements for performance and compatibility.
Read more
here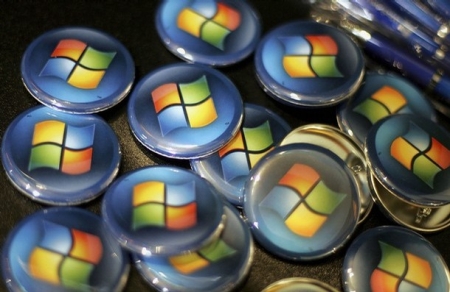 The rumor mill has spit out a number of tidbits about the release schedule for Windows Vista's second service pack lately, but we'd heard very little in the way of official news. Well, Microsoft has now remedied that. Company blogger Brandon LeBlanc wrote a long post on the Windows Vista Team Blog to say Vista SP2 has hit release-to-manufacturing status.

That means the software is complete, and Microsoft is effectively just waiting to unleash it upon the public. LeBlanc doesn't mention a precise release time frame, though-he just says the software will be out some time this quarter. (Recent reports suggest the service pack may launch at the TechEd 2009 conference in mid-May.) To make the roll-out process easier for enterprise IT staff, Microsoft will provide a single installer for both Vista SP2 and Windows Server 2008 SP2.