Microsoft has just released Service Pack 2 for Office 2007 - get your downloading engines ready to go.
Besides the long list of fixes and performance improvements, Microsoft Office 2007 now even includes file format support for OpenDocument Format (ODF) and much more.
Here is just some of it: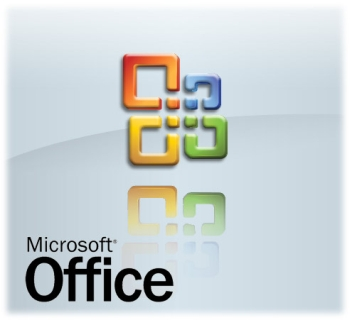 Microsoft Office Outlook

• Performance improvements that apply to the following general responsiveness areas:

o Startup
Removes lengthy operations from initial startup.

o Shutdown
Makes Outlook exit predictably despite pending activities.

o Folder View and Switch
Improves view rendering and folder switching.

• Calendar improvements
Improves underlying data structures and the general reliability of calendar updates.

• Data file checks
Greatly reduces the number of scenarios in which you receive the following error message when you start Outlook:

The data file 'file name' was not closed properly. This file is being checked for problems.

• Search reliability
Improves search reliability when you use SP2 with Windows Desktop Search 4.

• Improvements to Really Simple Syndication (RSS)
There are now fewer duplicated items.

• Object Model improvements
Now contains many customer-driven fixes.
You can
download the SP2 update here
and see the full list of changes
at this website
.
I'm still downloading it now at around 300KB/s (obviously the server is being hammered right now), so cannot provide any personal feedback on it yet.
UPDATE:
Alright, so yeah - Microsoft did a really good job with boosting Outlook performance. Loads much quicker and seems to have a better shut down mechanism to avoid file errors.
The full SP2 update wasn't quick though - it took about 20 minutes, even on a fast Core i7 SSD machine.