Intel has some price cuts
in the works
for their solid state drives and this will make it the second time that they have dropped the price of their SSD's in just a two month window.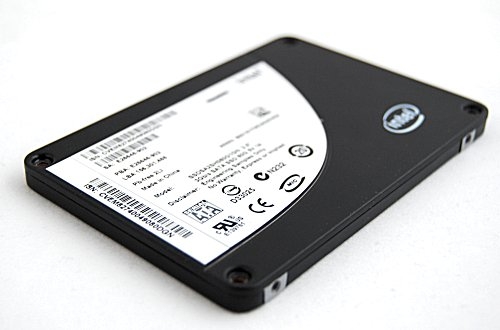 For the 2.5" drives, the 160GB model will drop $100 in price, bringing it down to $660 while the 80GB model will slide down $50 for $385. The X18-M 1.8" drives will receive the exact same price cuts with the 80GB model being $385 and the 160GB model being $660.
Interestingly enough, Intel is only dropping prices on MLC based drives and the SLC based drives will remain the same. Those thinking about pulling the trigger on an Intel SSD this week might just want to wait until the start of next week to save a few extra bucks.