Steve Jobs at work on Apple Netbook
So says the rumor mill.
Published Tue, Apr 14 2009 1:30 PM CDT
|
Updated Tue, Nov 3 2020 12:37 PM CST
After many statements to the opposite it seems that Steve Jobs may have wised up to the netbook craze.
According to a story over at Fudzilla the Patron Saint of Mac is hard at work on designs for an over $500 netbook (possibly with $100 worth of parts) to offer to the Mac fans out there.
Jobs is scheduled to return to work in June which could indicated a launch date for the new product if these rumors of a 10" NetMac are true.
Read more at
Fudzilla
.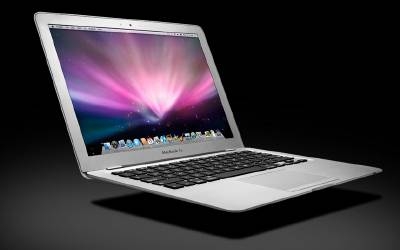 However, he is apparently working on designs and plans for a new ultra expensive netbook. We say ultra expensive because Jobs has famously said that Apple could not make anything for under $500 which was not a hunk of junk.

According to the WSJ the netbook will be larger than the iPhone/iPod touches, yet smaller than any of its laptops. Apple has placed an order for 10-inch touchscreens from a Taiwan distributor for delivery in the third quarter so the idea is that these could be for Jobs' new netbooks. However if this was true then it would kill off another popular rumour that Apple is about to release a tablet. They could be the same thing of course. Apple's netbook would actually be a tablet, but we suspect that the tablet would be a lot more upmarket than a netbook.
Related Tags