iPod Touch 2G finally gets Pwnd
DevTeam releases untethered jailbreaking app.
Published Mar 11, 2009 1:27 PM CDT
|
Updated Tue, Nov 3 2020 12:37 PM CST
1 minute & 0 seconds read time
Looks like the iPod touch 2G has finally been hacked for the masses.
Today the DevTeam released a free jailbreaking application on the heals of the $15 one that was released this morning
This adds the iPod touch to the "pwned for life" according to the Dev Team Blog.
The new Jailbreak is completely untethered and allows iPod 2G users to access the world of third party applications that are available through Cydia and Installer
Read more
here
.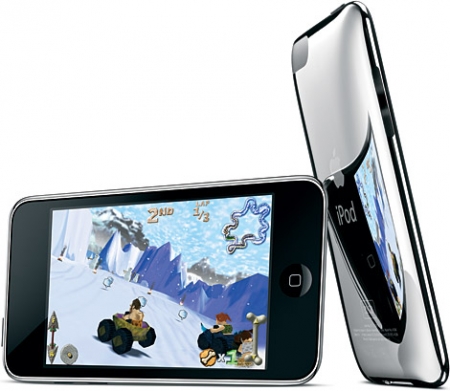 Those of you who hang out on IRC or were able to read between the lines in the various blogs, forums, wikis and twitters may realize that we - and importantly, that's a that's a collective, cross-team "we" :) - had been hoping to hold onto this full ipt2g jailbreak until the next version of the iPhone came out. That didn't happen, but maybe it's too late for Apple to fix the bootrom in the next iPhone.

The raw patch to the firmware that transforms the "tethered" jailbreak into an untethered one was released here but it's not yet packaged up into the PwnageTool or QuickPwn flows. But other threads there are pulling together tutorials and other tips for those of you anxious to try this out now. For the curious, the hole itself is explained here. There's also a "pen and paper" analysis that helped the hybrid team venture transform the hole into an exploit. Hopefully that will be up for viewing soon too, if only because of its geeky beauty :)
Related Tags