Metallica Pirates Their Own Music
Grass really is greener on the other side.
Published Mar 5, 2009 11:37 PM CST
|
Updated Tue, Nov 3 2020 12:37 PM CST
1 minute & 15 seconds read time
You have to admit the irony in a police officer calling 911 claiming to be dead from marijuana ingestion or a senator caught playing footsy in a bathroom stall with an undercover police man.
TorrentFreak
has posted an article about Metallica's Lars Ulrich pirating music from a P2P client. Don't get your legal undies all twisted just yet, Lars only pirated his own music and was captivated by the thirty minute download.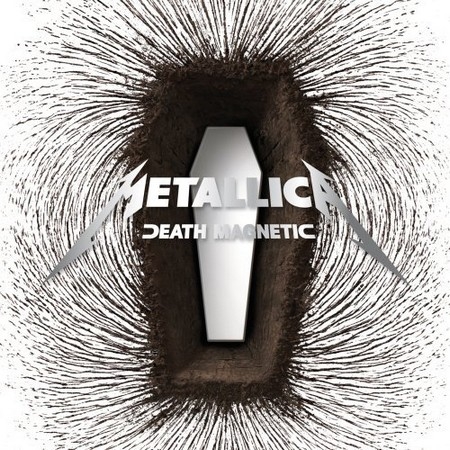 "We found it - this was like two or three days after it leaked. I was like, 'You know what? I've gotta try this.' So we sat there and thirty minutes later I had 'Death Magnetic' in my computer. It was kind of bizarre."
Lars, with Dr. Dre, the pot smoking rapper best known for his lyrics with popular '90 rap group NWA gained fame when they released the album Straight Outta Compton and proclaimed F*ck tha Police as their anthem. Both were involved with a very vocal outcry against Napster and the ability to download their music from the once popular file sharing utility. In late 2008 Lars started to change his stance on P2P stating, "It's 2008 and it'spart of how it is these days."
Calls to Dr. Dre from TweakTown staff were not returned for comment.
In April 2000, Lars Ulrich launched his vocal campaign against file-sharing service Napster. After discovering that Metallica's entire back catalogue could be found on the service he could hardly contain his anger and by July 2000 he was testifying before the Senate Judiciary Committee.

Of course, Napster was dead and buried a long time ago but thanks in part to Ulrich, the destruction of the service led to the creation of many others, most of which carry the entire back catalogue of Metallica to this day - along with that of every other band in the world with a respectable following.

Related Tags