Something of interest for home theater buffs, especially those who have adopted Blu-ray or are going to.
It seems that some of the people that hold licenses for Blu-ray might be willing to come down on the prices they charge for the rights to the technology. If this is true, it could bring prices down to a level allowing for more mainstream adoption.
The companies spearheading this charge are Sony, Panasonic, and Phillips. The program will launch sometime this year and should be under the care of Gerald Rosenthal, who used to work for IBM in their IP Department.
Read more
here
at The Inquirer.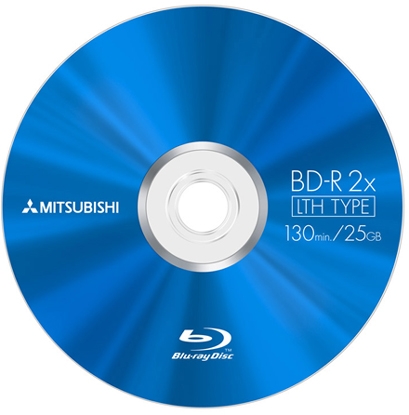 Panasonic, Philips and Sony are currently working with Blu-ray patent holders in order to set up a 'one-stop shop' for anyone wishing to use the technology.

Gerald Rosenthal, once a bigshot in IP at IBM, is fronting the the programme which will launch sometime in mid 2009 assuming, that is, all of the patent holders are willing to play ball.

"By establishing a new licensing entity that offers a single license for Blu-ray Disc products at attractive rates," said Rosenthal, "I am confident that it will foster the growth of the Blu-ray Disc market and serve the interest of all companies participating in this market, be it as licensee or licensor."